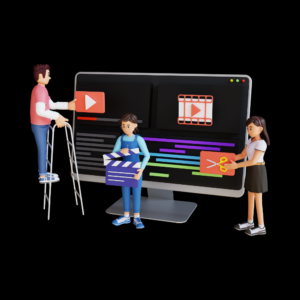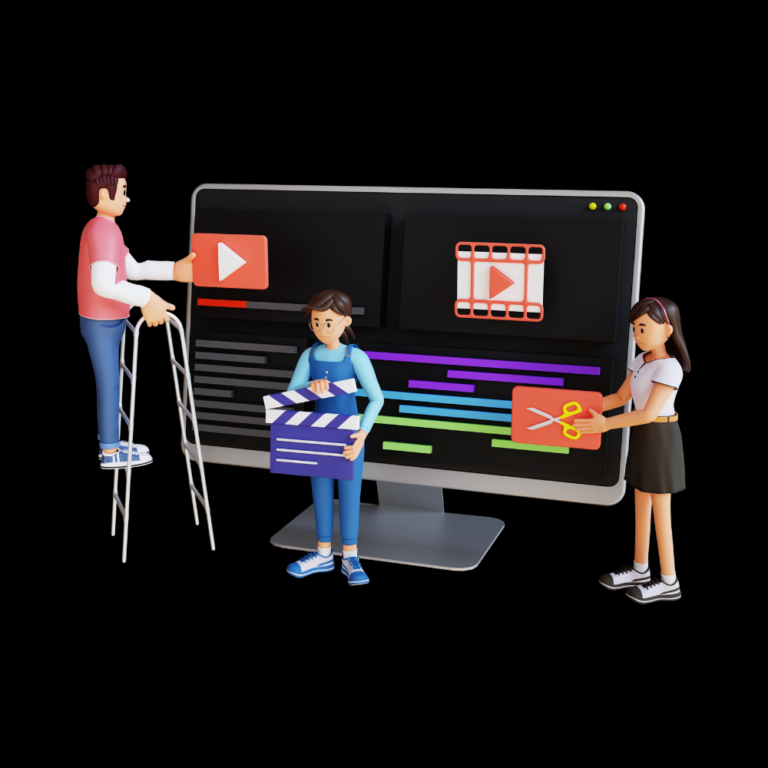 The Ultimate Guide to Short-term Video
How do you define short-form video content?
Short-form videos are video that lasts for less than 60 seconds, while some marketers argue they may last up to three minutes.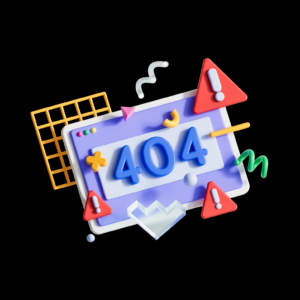 Four Solutions for the Error 404
One of the most frequent troubles when browsing is the error 404 not found. This HTTP status code indicates that the website server cannot locate the requested page.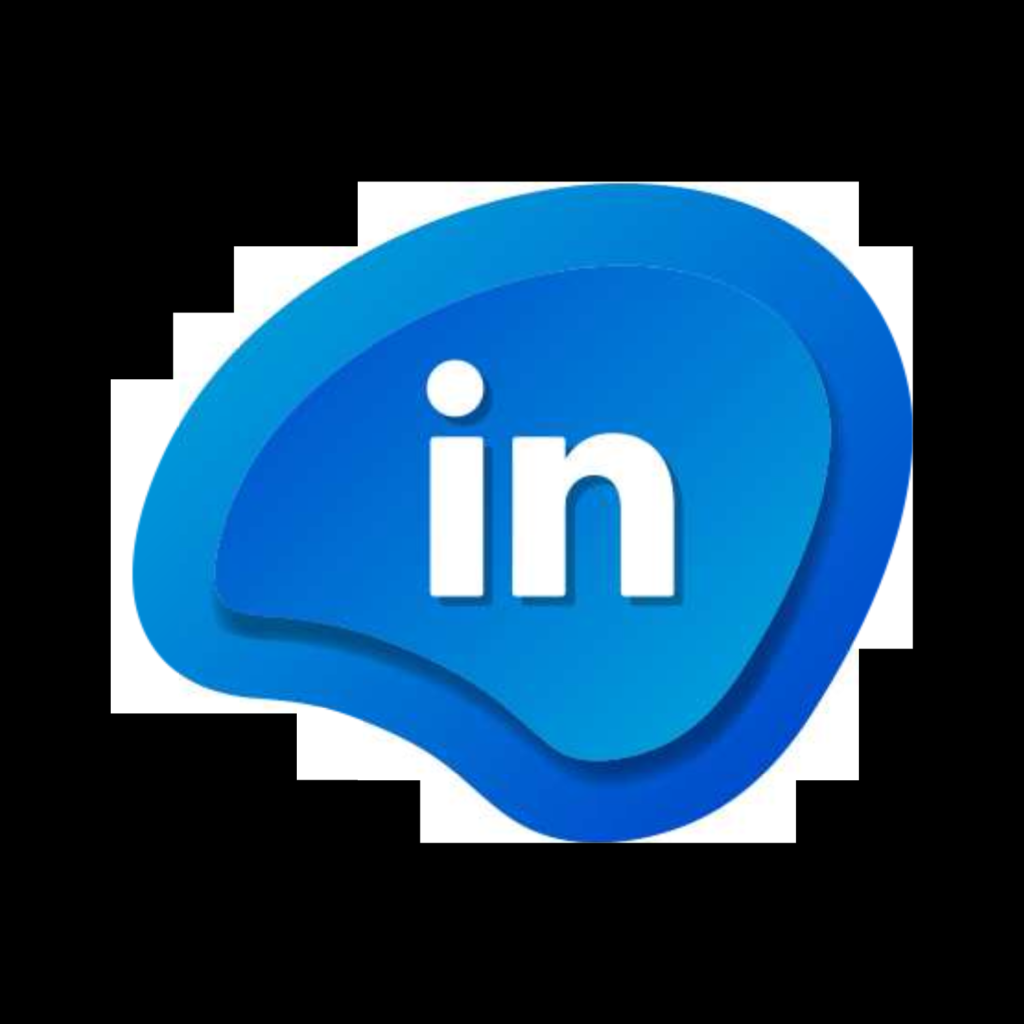 Tips for Increasing Visibility on LinkedIn
Do you want your target audience to see the material you post on LinkedIn? Are you seeking further LinkedIn marketing strategies?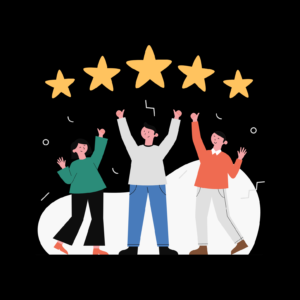 Eight techniques to better understand your clients
Undoubtedly, you've heard that "the customer is always right."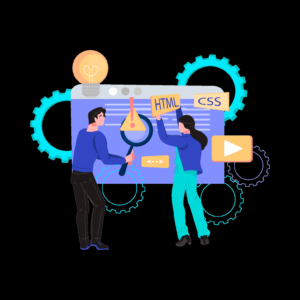 Given that the industry is constantly changing and new technologies and trends appear regularly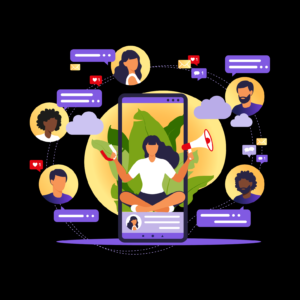 An influencer is someone who has the power to affect the purchasing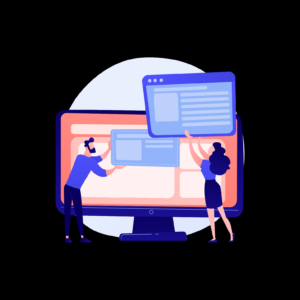 Website promotion refers to the process of using various marketing strategies and tactics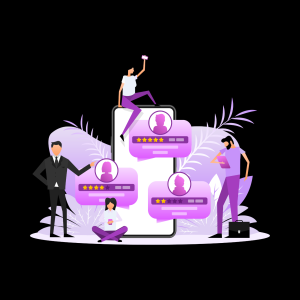 Customer reviews may build or destroy a company's reputation in today's cutthroat business environment.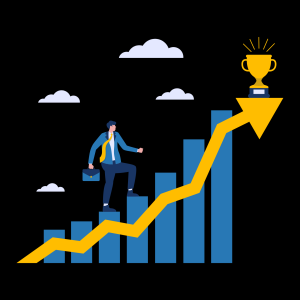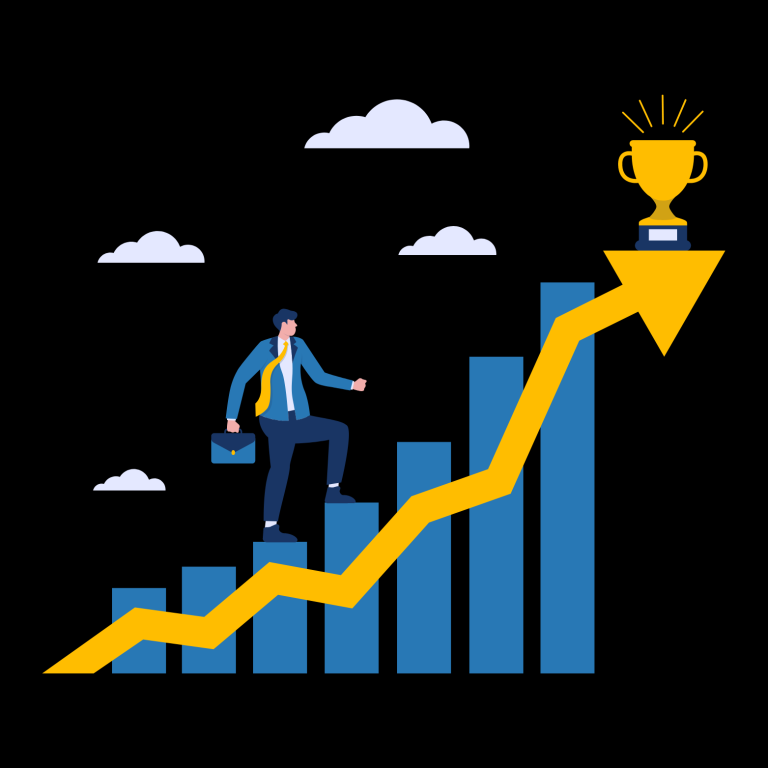 When it comes to generating significant growth for brands in the fast-paced world.