Zenik Media - Empowering Digital Dreams
While our name Zenik Media derives from the Bosnian mythology, our deeds are a progressive sign for enterprises across the globe. Zenik Media is a performance marketing agency in Indore, India with its reach spanning across the hemisphere. Our team of affiliate marketing managers, email analysts, comprehensive digital strategists and their likes are determined to assist your digital marketing aspirations in every field of choice.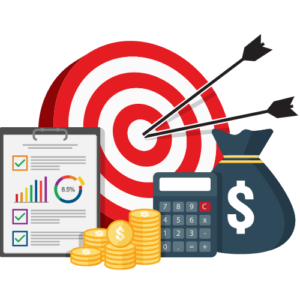 Performance Marketing: Our Bread & Butter
We at Zenik Media connect worldwide networks with most promising affiliates/publishers to generate quality leads and help them to grow with our dedicated live support.
When it comes to your performance marketing aspirations, our services revolve around the nitty-gritty's of it to simplify the intricate. With every step of digital marketing more important for a progressive approach, our expertise in all its fields gives the clients an edge when it comes to their online presence. As for the comprehensive approach towards different marketing channels, our technologies champion your funnel from the top to bottom.
Creating a Global Network – one account at a time
Affiliate marketing has its direct financial upsides and anyone who's blogged for a website or dipped its toes in the money-making pool knows that. At Zenik Media, we ensure an extensive one-stop-solution promise thanks to our global affiliate marketing network. Our account managers have a fail-proof strategy to ordain a web of advertisers and publishers to make ends meet, lubricating a cycle of qualitative flow of quantitative revenue and leads.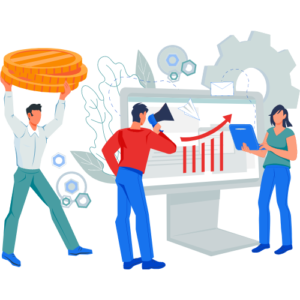 Be it your performance marketing needs or your next affiliate marketing venture, here are a few more reasons why you should go with Zenik Media.