Contact Us
Approach Us For Best Digital Marketing Services.
Drop your query and concern on email below and we will provide you best digital marketing services.
Location:
HALL NO. S-1, SECOND FLOOR, PLOT NO. 18, AASHIYANA AANGAN, BAWADIYA KALAN, BHOPAL, Bhopal, Madhya Pradesh, India, 462026
Open Hours:
Monday-Saturday:
10:30 AM – 7:00 PM
Email:
info@zenikmedia.com
zenikmedia@gmail.com
Get in Touch with Us Today!
Do you wish to know what we can do for you? Fill out your information and we'll get back to you with an answer to your query real quick.
We have Our Clients all over the World.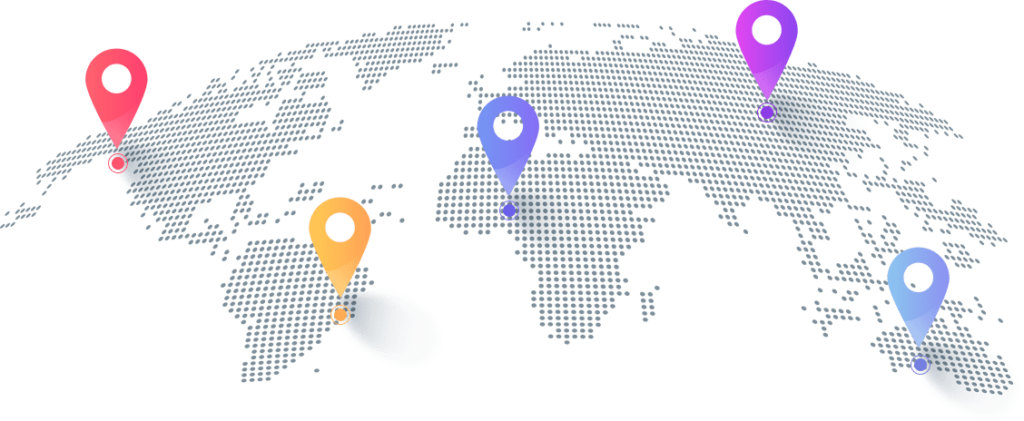 Would You Like To Start A Project With Us?
Lets get connected and make an impact on the Digital Industry