Let's Connect and Grow Together
Witness your Business Empire take off with Top Performing Networks close by.
Zenik Media offers to its advertisers performance marketing solutions to develop a virtual sales force and perfect targeting. Promote your offers to a lucrative bag of prospects and swell up your conversion rates by leveraging on high quality traffic on our global publisher network.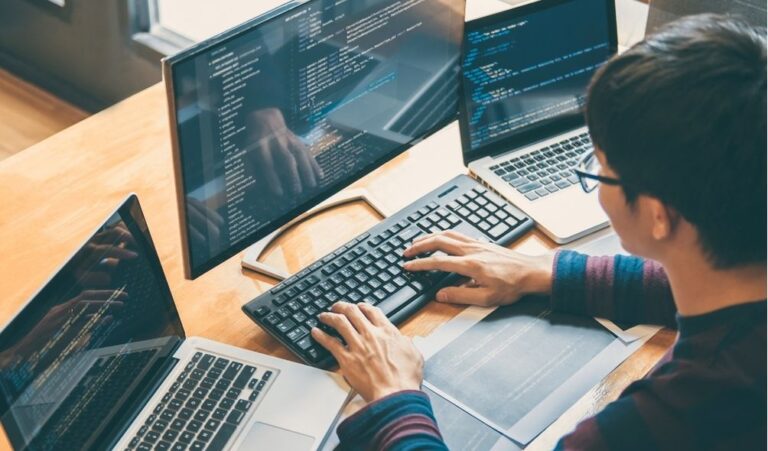 Would You Like To Start A Project With Us?
Lets get connected and make an impact on the Digital Industry