WORLD'S FASTEST GROWING PERFORMANCE MARKETING AGENCY
Empowering Digital Dreams
Audacious Performance Marketing – Meticulous Results
Comprehensive Performance-based Digital Marketing services on all fronts. We are a squad of specialists in email marketing, web design & development, affiliate marketing, lead generation and everything more.
Lifting Affiliate Marketing to New Heights
Join Zenik Media's progressive network and maximize your earning potential to its pinnacle.
Zenik Media offers to its advertisers performance marketing solutions to develop a virtual sales force and perfect targeting. Promote your offers to a lucrative bag of prospects and swell up your conversion rates by leveraging on high quality traffic on our global publisher network.
The Holistic Performance Marketing Solution
With capabilities expanding the traditional hit-and-trial digital marketing antics, Zenik Media's innovative solution shoots for your north star. Your brand is set to be lit up by the Zenik touch and our performance marketing ops tread towards success without a trace of haste and a thorough strategy.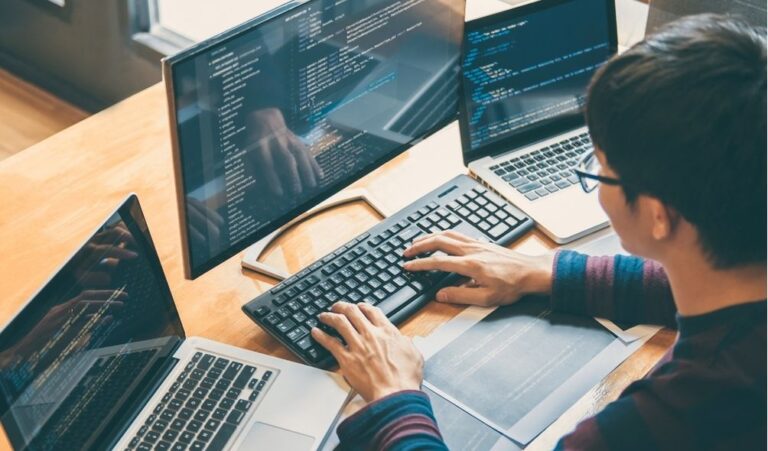 Zenik Media - Empowering Digital Dreams
Zenik Media is a global performance digital marketing agency aiming to revolutionize the online marketing hemisphere one client at a time with its seat at the table of top American affiliate networks across the Globe.
Our digital marketing agency leverages experience, data, and technology to build custom solutions for advertisers and affiliates/publishers looking to grow their online presence and consumer base. With Zenik's compliance experts you can rest assured knowing you are safe.
We connects worldwide networks with most promising affiliates/publishers to generate quality leads and help them to grow with our 24 x 7 hours support. Zenik's wonderful modern ability as an affiliate marketing platform and extensive performance marketing experience is what makes us the best of the lot.
Our digital marketing team of experts will plan, marketing issue and solutions and works smartly on every moment of improving your ROI why giving best offers, Transparency, Best Payout, Timely Payments & 24 x 7 support.
Address 1 – Hall no. S1, 2nd Floor, Ashiyana Angan, Bawadiya Kalan, Bhopal, (462026), Madhya Pradesh, India
Address 2 – 103 Amrit Apartment, 1A Shrinagar NX, Indore, (452007), Madhya Pradesh, India
Monday-Saturday:
10:30 AM – 7:00 PM
Do you wish to know what does Zenik can do for you? Fill out your information and we'll get back to you with an answer to your query real quick.
We have Our Clients all over the World.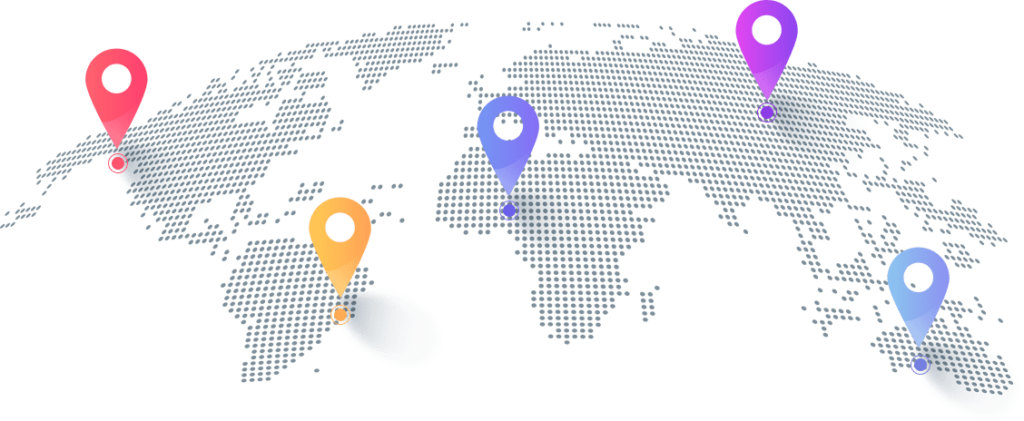 Would You Like To Start A Project With Us?
Lets get connected and make an impact on the Digital Industry