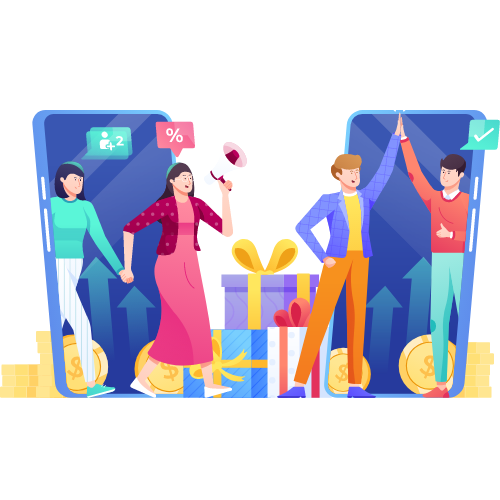 Redefining the A to Z of Affiliate Marketing Features
Running from one network to another, managing excruciating chains of emails, keeping up with the URL-switching – we have been on the receiving end of all the affiliate marketing problems that arise as an advertiser and as a publisher. As problems bloom out the best of solutions, we at Zenik Media have built an exhaustive affiliate marketing network that encompasses everything and more when it comes to the whole cycle. In order to achieve that, our myriad of features adds up to a fulfilling experience.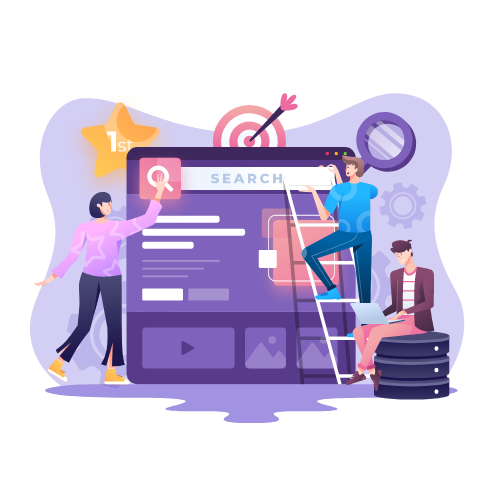 End-to-end Program Management Features
Directly in contact with multiple advertising networks
Comprehensive assessment of publisher websites
Tracking dashboards that work from end to end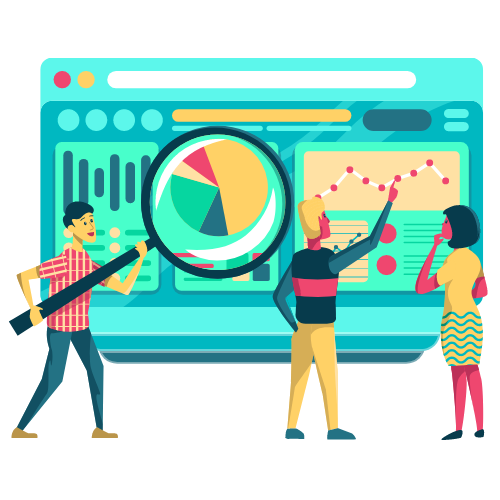 Number-based Tracking & Analytics
Prime focus on lead generation
Secure management of database
Network built on members' efficiencies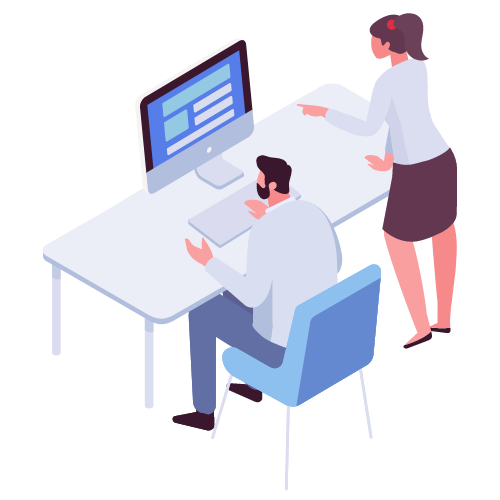 Your Personal Affiliate Concierge
Dedicated affiliate managers for each account

Immaculate insights on affiliate strategies

Tips and walkthroughs across different verticals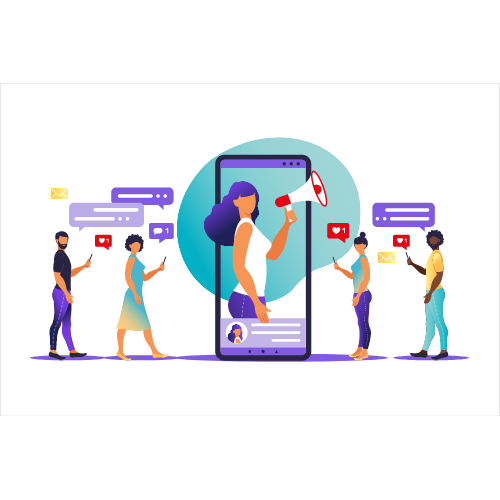 Smartly Optimized Campaigns
Thorough offer checks

Adaptable throughout web interfaces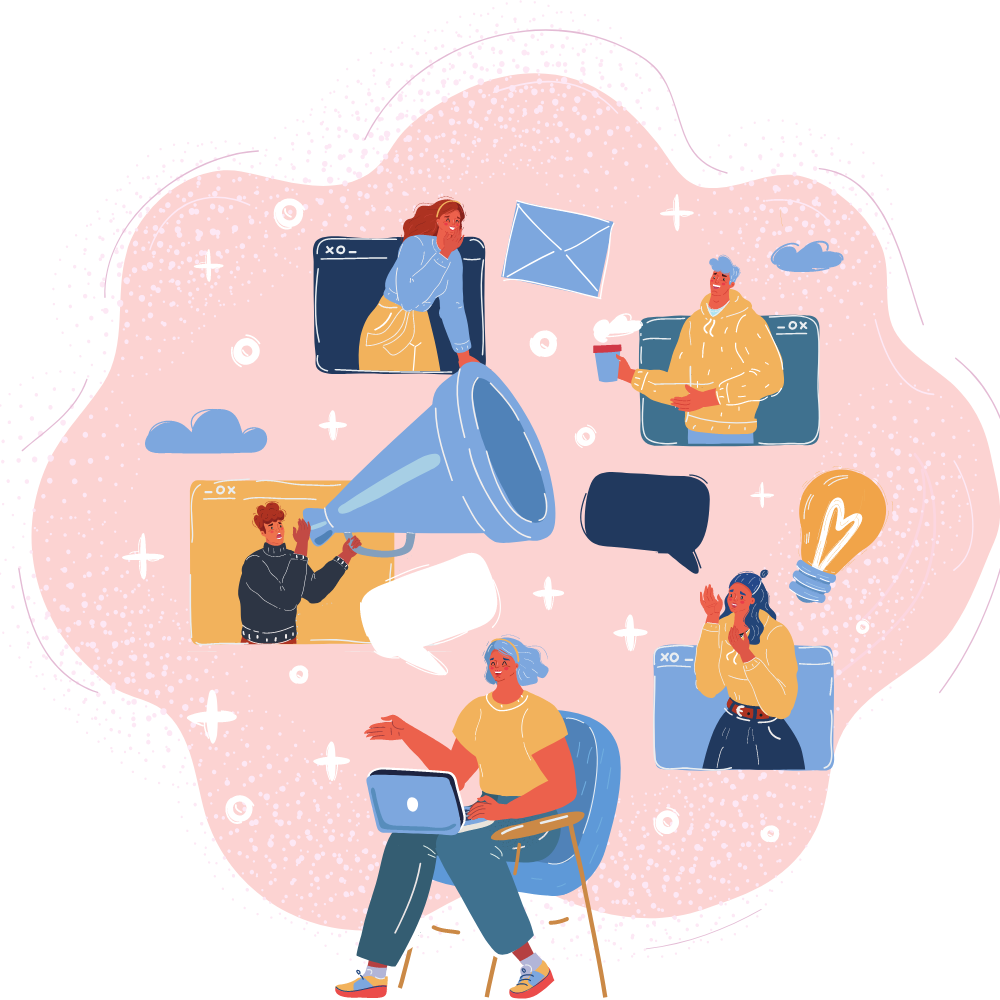 A Thriving Affiliate Community
Provide tools and creative tips to assist affiliates in increasing sales.
Take advantages of accessible communication tools to increase engagement and gather feedback.
Set up forums or other channels to create networking opportunities. 
The Affiliate marketing journey is based on the holy trinity of advertisers, publishers, and the end consumer. Zenik Media regulates the perfect match between the former two so that the latter has a fruitful experience without a sliver of mistrust.
With a vast network of publishers on the other end of that dashboard, our advertisers get drafted to websites with prolific domain authorities and a healthy base of audience. Not only does this result in top notch leads in terms of quality, but a high brand stature in terms of the promoted offer.
With a direct advertising network, we vouch for the quality of offers you run in every vertical. With a lot of malicious tracking links doing rounds, it's tough to figure out the legitimacy but not anymore, as we ensure the quality of every URL and every offer's content, let alone its returns.
For The Consumer (B2B/B2C)
The end customer is king and especially when it comes to the B2B clients who expect no less than full integrity, our background checks on advertisers and publishers make us a trustworthy source for every campaign that's run under the name of Zenik Media.
Ready To Hear The "Ka-Ching"?
That's the sweet sound of progressive results, high-quality leads, lucrative offers and monetized campaigns. Do you want to make it yours? Talk to us now!