Tips for Increasing Visibility on LinkedIn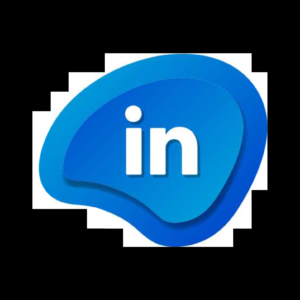 Do you want your target audience to see the material you post on LinkedIn? Are you seeking further LinkedIn marketing strategies?
Learn how to expand your LinkedIn network to connect with more clients and prospects in this post.
How to Boost Natural Reach for Your LinkedIn Company Page
Your company profile is the best place to start when connecting with your target audience on LinkedIn. Experiment with video and produce fascinating content, and you may increase your page's organic reach.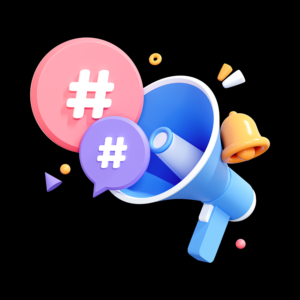 Utilize popular Linkedin hashtags.
Because of the on-again, off-again nature of the relationship, it might be challenging to remember when and how to use hashtags in your LinkedIn postings. The software now advises including hashtags in LinkedIn postings and even suggests pertinent ones.
Hashtags function in the same manner on LinkedIn as they do on other social networking platforms. They provide the platform with information about your article and aid in its discovery by displaying it in the news feeds of people who might be interested.
Working with a thought leader
Digital marketing mediums, including Linkedin and collaborations, may increase brand visibility and reach. Due to the ability of company pages to tag both profile types, LinkedIn makes it simple to work with organizations or people.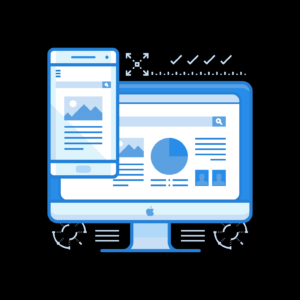 Create a LinkedIn article
The most common sort of material that corporate pages on LinkedIn create is our posts. However, they aren't the only type of text-based material that your company may provide. LinkedIn launched articles for corporate pages in September 2021, enabling businesses to produce long-form content.
Why create an article rather than a post?
Posts cannot be as long as articles. The character count for postings on a corporate page on Linkedin is 700. However, Articles have a character limit of 100,000 or more. That allows your company plenty of room to produce shareable thought leadership that will expand your audience.
Stream Live with LinkedIn Live
On Linkedin, postings and articles may lead to interaction, but videos often do even better. Native videos may increase engagement by encouraging dialogues among fans of your brand page.
But there's no need to limit yourself to pre-recorded footage. The platform's integrated live-streaming solution, LinkedIn Live, is renowned for its superior engagement numbers. Live videos produce seven times as many reactions and 24 times as many comments as native videos, according to LinkedIn.
Hosting a LinkedIn live might be a terrific approach to expand the reach of your company page because interaction likelihood is one of the top-ranking signals for the LinkedIn algorithm.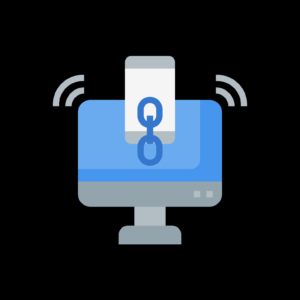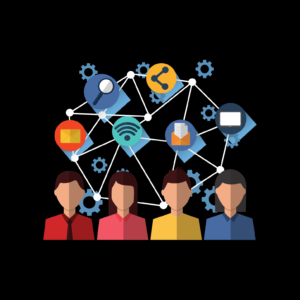 Request content sharing from coworkers
Do members of your team or staff have sizable or active LinkedIn followings? Your reach may increase if you ask them to interact with the posts, articles, and videos on your corporate page. Their followers are more likely to view your company's material if they like or remark on it.
What You Can Do to Expand Your Brand's Organic Reach Through Your LinkedIn Profile
Using your corporate page to gain visibility when you want to expand your business is a good choice. What if you have a sizable fan base or have made a name for yourself as a thought leader? There are even more options to develop your brand on your LinkedIn page.
Utilize Thought Leadership Through Your Profile
Have you developed a sizable following on LinkedIn and cemented your position as a thought leader? You may advertise your company page and expand your business by using your influence.
Create Linkedin postings about your firm to help your business. In addition to linking to other blogs and websites, you may share videos, posts, and articles. Although it is not always essential, tagging your company page might increase reach.
Create a newsletter for Linkedin
Since their debut, LinkedIn newsletters have only been accessible by invitation; at least, this was the case until recently. LinkedIn started distributing newsletter access to all members in November 2021, enabling anybody to create one.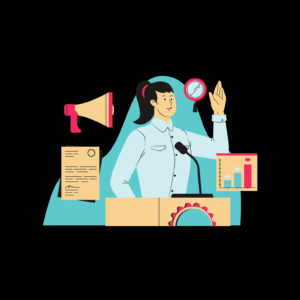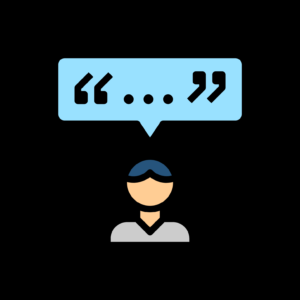 Get people to mention their coworkers.
Creating a newsletter might undoubtedly broaden your audience and strengthen your brand. Publishing a post, however, is your best option if you want to produce brief material or offer a link to already existing information.
Play Around With Brief Ad Copy
Work with your team to distill your message as much as you can before creating ad text. Although each field has a phrase restriction of a few hundred, LinkedIn advises keeping ad content as brief as possible.
To avoid truncation, aim to keep headlines and opening content under 70 and 150 characters, respectively. The likelihood that your title will increase engagement, which can increase reach, increases with its length and attention-grabbing news.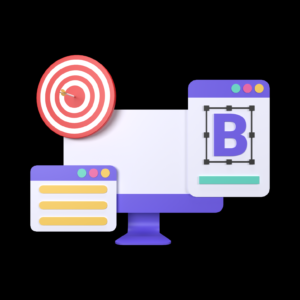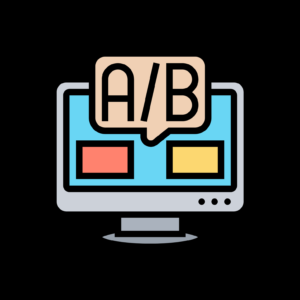 Conduct A/B tests on LinkedIn
Create a split test, compare the results, and verify you're running the most successful campaigns possible. Although the LinkedIn Ads platform doesn't offer an automatic A/B testing option, you may manually set up a test.
Conclusion
This professional networking channel offers a variety of alternatives for boosting reach and promoting discovery, from organic posts and articles to newsletters, LinkedIn Live, and sponsored content. These pointers can assist you in reaching more of your target market, regardless of whether your goal is to expand your business page, create your profile, or construct both.