Top 7 Affiliate Marketing Tools You Can Not Live Without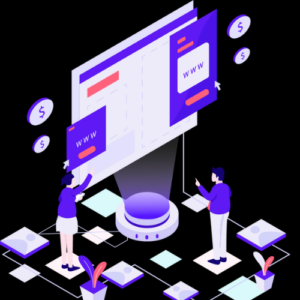 What if you could make money whenever you wanted, from wherever you were, even while you slept?
That's Affiliate Marketing for you.
Through affiliate marketing, an affiliate can earn money by promoting the products of another person or company. The affiliate marketer merely searches for a product they are interested in, advertise it, and makes a portion of each sale.
The use of affiliate marketing can signify affiliate connections between websites. It can increase online earnings and increase sales. The recent trend towards less conventional marketing strategies has undoubtedly paid off & it can be profitable to businesses and affiliate marketers.
Affiliate marketing spending in the US is assumed to expand from $5.4 billion in 2017 to $8.2 billion in 2022, so there is an opportunity for new players.
How do affiliate marketers get paid?
Affiliate marketing has an inherent allure for people trying to improve their income online because it is a simple and affordable way to make money without the hassle of actually selling a product. But how does an affiliate get paid once they have connected a vendor and a customer?
The solution can be challenging.
It is not necessarily necessary for the customer to purchase the product for the affiliate to receive a commission. Depending on the program, the affiliate's share of the sales will be accordingly determined.
The affiliate may get paid in several ways-
 – Pay per sales
 – Pay per lead
 – Pay per click
 – Pay per click
 – Pay per install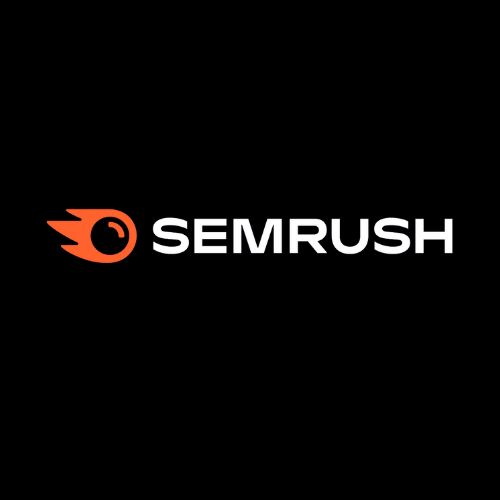 1. SEMRUSH
SEMRUSH is our go-to tool for competitor research, resolving SEO errors, and keyword research. This tool is essential for marketers that want to analyze on-page SEO concerns and determine what content generates the most ROI for rival businesses. SEMRush helps for the following purposes:
 – Discovering the best-performing competitor material that we ought to write about.
 – Weekly monitoring of our keyword rankings.
 – Conducting SEO audits to look for faults with our website that can harm our search rankings.
 – Following up on news mentions.
2. AHREFS
Ahrefs gives marketers in-depth information about backlink growth among competitors, broken links on your website, new and lost backlinks, and sites referring to them.

Ahrefs is used for the following purposes:
1. To review the site's lost and new backlinks
2. examining the link profiles of rivals to identify fresh prospects for link building
3. to identify websites that link to outdated or broken pages on your website
4. redirecting those pages to more current or appropriate pages
For those who are up against considerably bigger sites, we advise Ahrefs. For those who are now, or very nearly, the industry leader, we direct SEMRush (more about this in our SEO FAQs). Additionally, for individuals who want to compare the two, both companies provide a free trial of their services.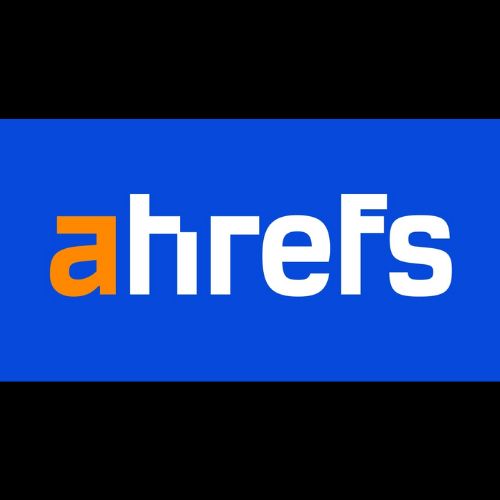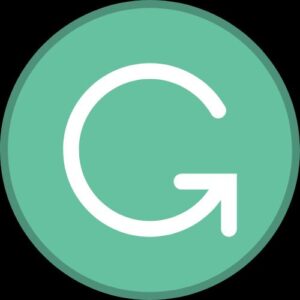 3. GRAMMARLY
For individuals who frequently post content on their affiliate websites, Grammarly is a necessity. Simply put, Grammarly is an enhanced version of your standard spell-checker.
Grammarly does not just flag spelling mistakes. Additionally, it highlights grammatical errors along with inappropriate word and comma usage.
4. GOOGLE ANALYTICS
An exceptional tool for tracking website visitors, not just for e-shops, Google Analytics is the most used measuring tool. The main benefit is that it is free and offers all pertinent information on website performance, traffic origins & behavior, and in particular, a comparison of the economic indicators of online advertising success across all advertising sources.
Affiliate marketers can track on-site interactions with Google Analytics, analyze user behavior with Google Dashboards, and build custom audiences for more effective audience retargeting.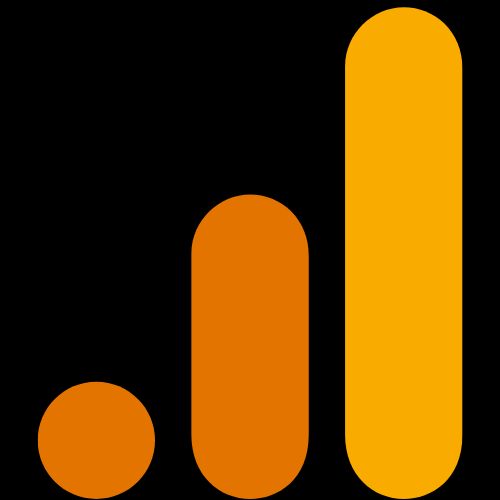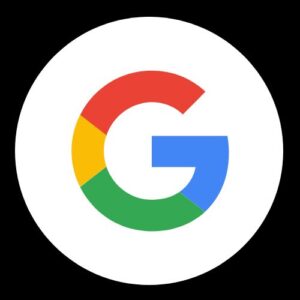 5. SEARCH CONSOLE
One method to ensure your SEO plan is successful is to use Google Search Console, which enables you to examine your website as Google does with its bots. The most popular keywords, indexed sites, the quality links that raise your ranks, and so on are all determined by Google bots. Gaining access to this information is essential, and GSC focuses on providing such insights.
6. WORDPRESS

The best platform for affiliate marketing is probably WordPress. It is user-friendly for beginners & it has various plugins and tools available to support the launch and growth of your online business. You can use WordPress to create practically any kind of website you can think of & one can also use it to launch a blog, develop a website for a small business, manage a marketplace, build a membership site, sell online courses, and more.
It is a walk in the park.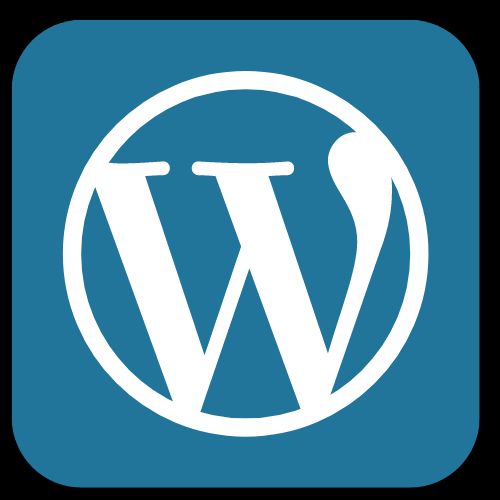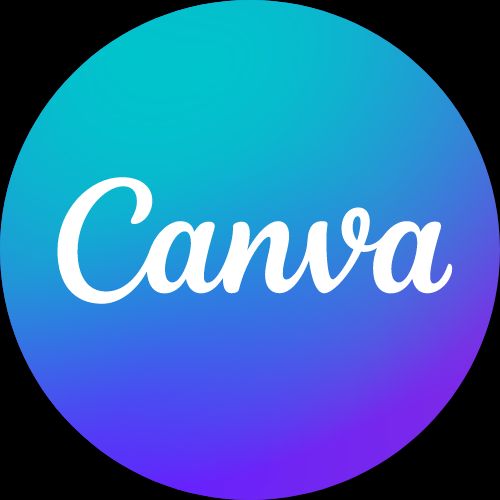 7. CANVA
Tired of paying a designer to produce slick graphics for your blog? Try Canva. Canva's software is quite easy to use & you can effortlessly create an image that looks professional.
On social media, visual material is essential for brand success. According to data, posts containing high-quality, aesthetically pleasing photographs often have a better interaction rate than those with text alone. That being said, your company should concentrate on producing authentically engaging content frequently. With thousands of gorgeous layouts at your disposal, Canva enables you to design presentations, social media graphics, and more to produce shareable and pertinent visual material for your social media accounts.
It is another doddle for you if you are consistent.
No doubt Affiliate Marketing isn't a piece of cake but with the aforementioned tools, it is undoubtedly doable, even for one-man bloggers.